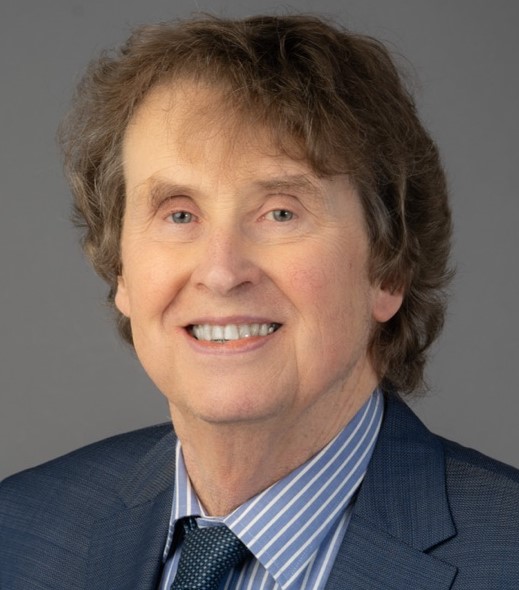 I am Emeritus Professor in the Adam Smith Business School, University of Glasgow. My research interests focus on: public sector accounting reform; public expenditure management and control; public audit; public sector corporate governance; infrastructure financing; and financing devolved governments. In these areas, I also have extensive policy involvement. In October 2014 I was awarded Fellowship of the Academy of Social Sciences and, in March 2016, Fellowship of the Royal Society of Edinburgh. I have edited two books in the Proceedings of the British Academy series: Transparency: The Key to Better Governance? (2006) with Christopher Hood (All Souls College, Oxford) on the relevance of 'transparency' to public policy; and When the Party's Over: The Politics of Fiscal Squeeze in Perspective (2014) with Christopher Hood and Rozana Himaz (Oxford Brookes University).

I have written up the results of a Leverhulme Trust project as 'Transparency-generated trust: The problematic theorization of public audit'. With Ron Hodges (Birmingham), I have published on The accounting, budgeting and fiscal impact of COVID-19 on the United Kingdom'. With Tom Mullen (Glasgow) and Gordon Marnoch (Ulster), I directed an ESRC-funded project on 'Communicating Brexit's Impact on the Law, Governance and Public Finances of the UK Devolved Nations and the Republic of Ireland'. Information about this project can be found on the project website at impactbrexit.com. My research on the effects of austerity on the governance of public bodies and on the use of government guarantees has recently been published, as has my analysis of the United Kingdom's divorce bill from the European Union and of the accounting and fiscal impact of COVID-19 on UK public finances.


Since 2020, I have been a member of the UK Treasury's User-Preparer Advisory Group on government financial reporting, having earlier been a member of its Financial Reporting Advisory Board (2004-09).